Thomas COUTURE  (Senlis, 1815 - Villiers, 1879)
Le repos du modèle, portrait de Victorine Meurent
Huile sur toile.
Monogrammé « T.C » » en bas à gauche.
78 x 48 cm
 
Provenance :
- Probablement Collection Félix Perret (élève de Thomas Couture)
- Collection Wildenstein
- Saisi et déposé au Jeu de Paume (ref. W 14) puis transféré à Munich au Lager Peter (n° 229/2)
- Rapatrié en avril 1946 et restitué en mars 1947.
- Paris, Collection particulière.
 
Expositions :
- Probablement "Exposition Thomas Couture", Paris, Palais de l'Industrie, septembre 1880 (n° 22 : Le Repos du modèle. Etude. (Appartient à M. Perret))
- Probablement "French Portraits of the Nineteenth century", Wildenstein, 19 east 64th street, New York, summer 1948 (n°6 : Young Woman).
Cette oeuvre m'intéresse !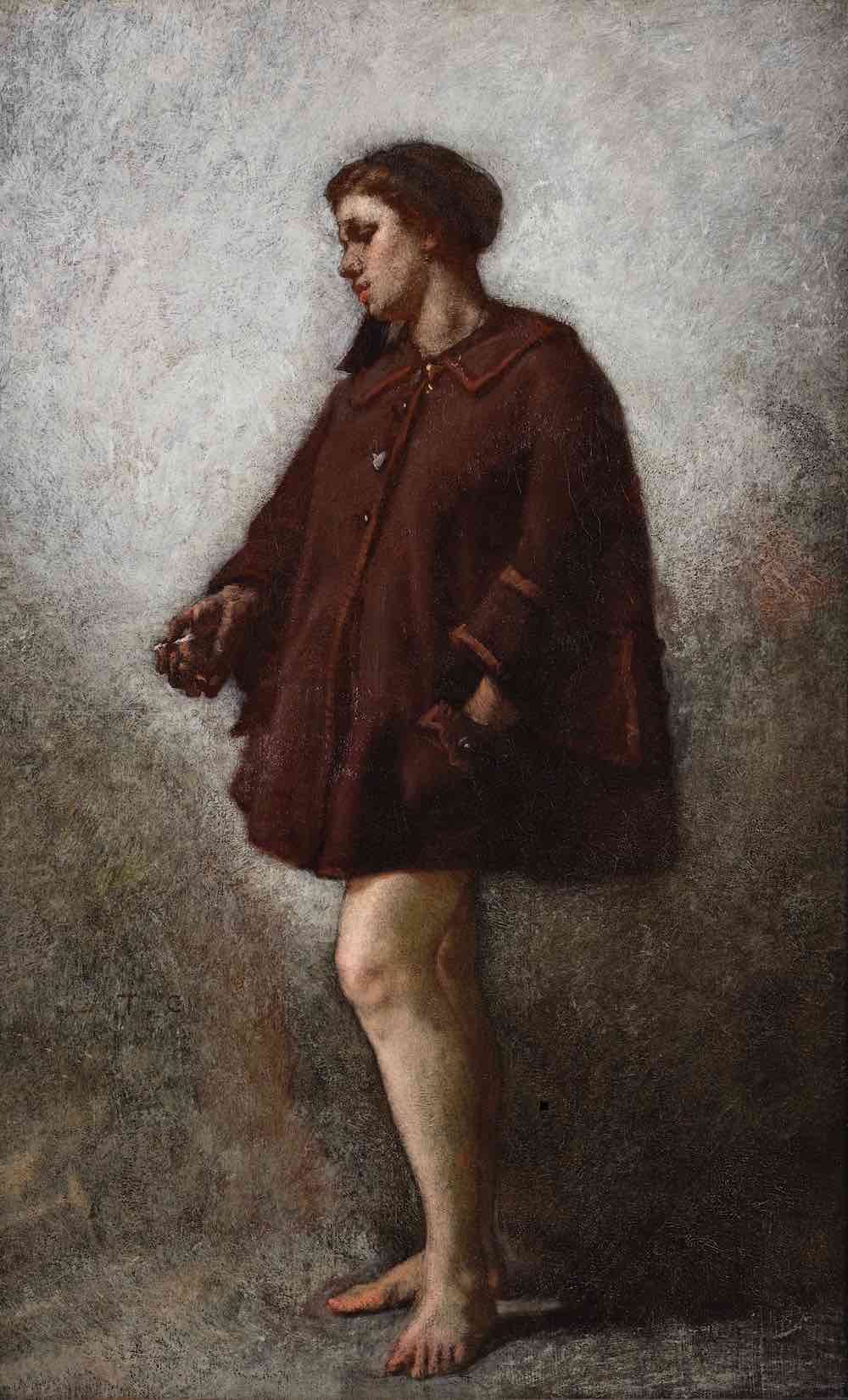 Thomas COUTURE  (Senlis, 1815 - Villiers, 1879)
Le repos du modèle, portrait de Victorine Meurent
Afin de répondre à votre demande, nous traiterons les données personnelles que vous nous fournissez conformément à notre politique de confidentialité (disponible sur demande) et à la loi n°78-17 du 6 janvier 1978. 
I'm interested by this work !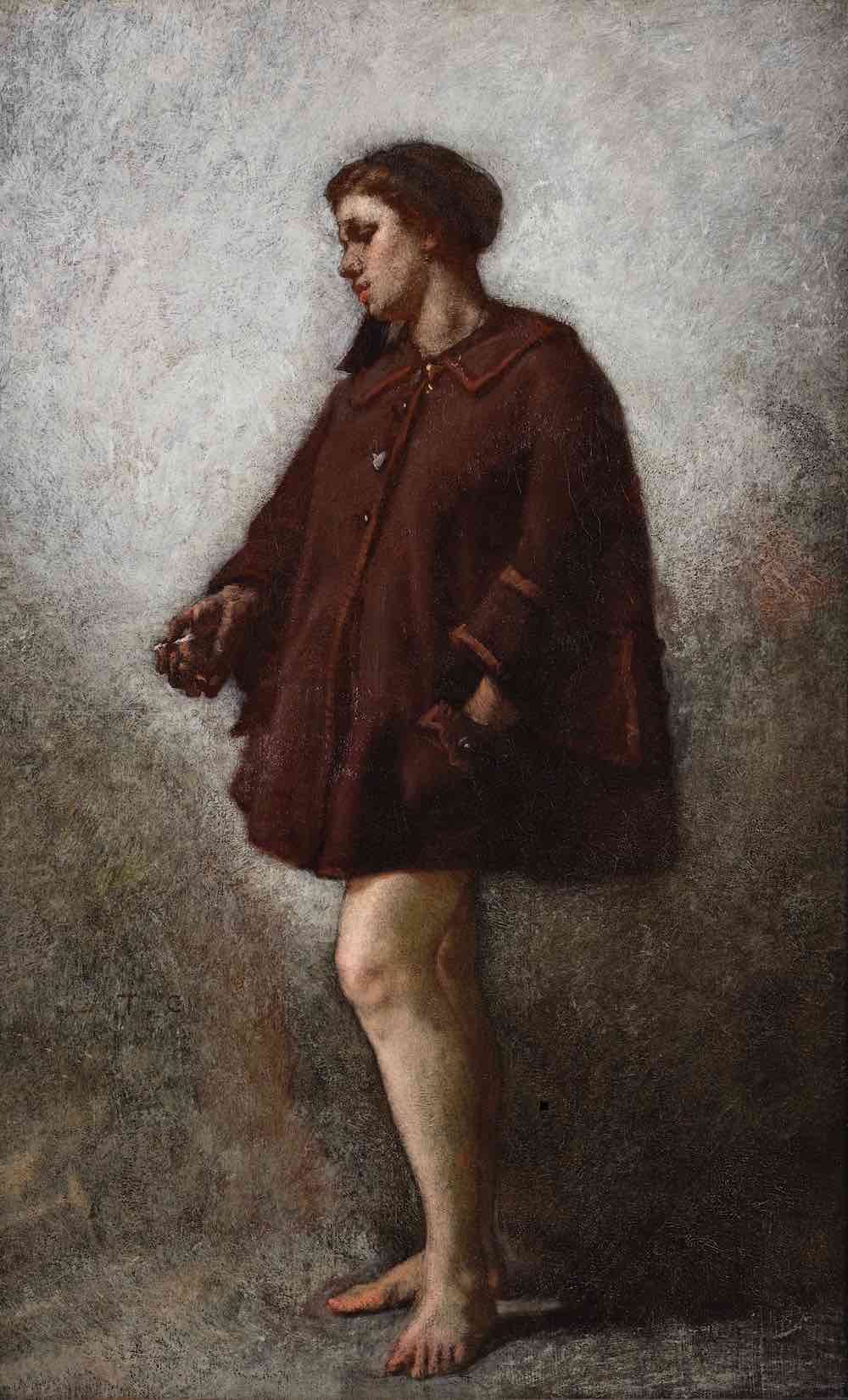 Thomas COUTURE  (Senlis, 1815 - Villiers, 1879)
Le repos du modèle, portrait de Victorine Meurent
To treat your demand, we will use the personal information you provide us accordingto our privacy policy (available on demand) and act n°78-17 of 6 janvier 1978.